Episodes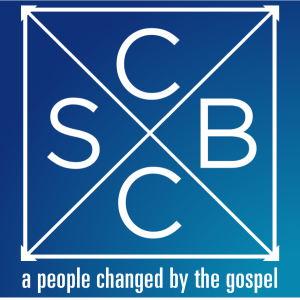 Sunday May 09, 2021
Sunday May 09, 2021
Returning to Isaiah 56, we see that the local church is charged with carrying out the mission of God to bring the gospel to all peoples. As people who have received mercy, we are called to follow Christ into the brokenness of this world to welcome in the hopeless, the outcast, the others who have not yet believed. 
Monday Jun 03, 2019
Monday Jun 03, 2019
From John's gospel we learn that Jesus Christ frees us from the bondage of self, sin and Satan. 
Tuesday Mar 19, 2019
Tuesday Mar 19, 2019
Preaching from John 8, Walter Strickland shows how Jesus describes the prism of the gospel thru the lens of freedom. There is no earthly antidote for the bondage of sin, but the true freedom we all hope for can only be found in submission to Jesus Christ.