Episodes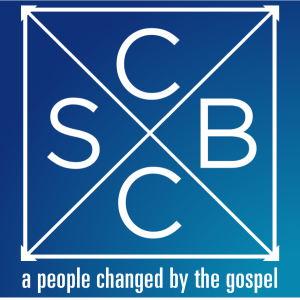 Sunday Oct 11, 2020
Sunday Oct 11, 2020
From Philippians 1, Pastor Pete expresses his thanks to the church for their grace and support of him and his family.
Sunday Oct 21, 2018
Sunday Oct 21, 2018
Part 2 of the Ministry to Elders; from Pauls letter to Titus, chapter 1.  In this message we learn more about the work of elder ministry, the importance of holding fast to the gospel, of teaching life-giving doctrine, and rebuking with a redemptive purpose.
Monday Oct 15, 2018
Monday Oct 15, 2018
Just as a healthy church is only as spiritualy healthy as its members, even more so is it essential to have godly faithful leaders. In part 2 of this series from the book of Titus we learn about the qualifications for godly pastors.