CSBCRoanoke
Community groups
Episodes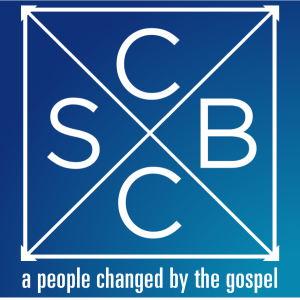 Sunday May 31, 2020
Sunday May 31, 2020
Preaching from Hebrews 10:19-25, we learn that because God has drawn near to us in Christ, we are now called draw near to one another.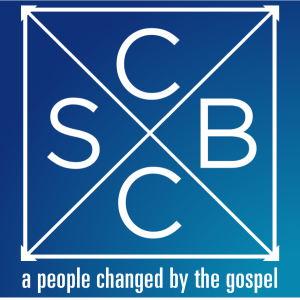 Monday Mar 30, 2020
Monday Mar 30, 2020
Preaching from Acts 2, Vince Oliveri reminds us of the shared life we experience because of the gospel. As a community of people changed by the gospel we express our awe of God through worship, we practice love for one another through fellowship, and we demonstrate the life-changing power of the gospel by stepping towards neighbors and others in need.
Monday Feb 25, 2019
Monday Feb 25, 2019
Preaching from John 3:22-30, Pastor Pete reminds us that there is no place for pride in the life of a follower of Jesus. Living the Christian life with others is a way to safeguard against pride. Following Pete's sermon we listened to a panel discussion about the importance of Community groups for growth in the gospel.