Episodes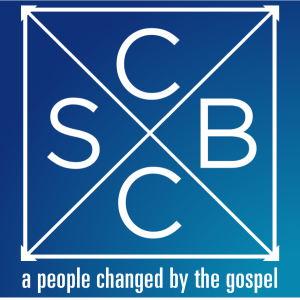 Monday Aug 24, 2020
Monday Aug 24, 2020
In Psalm 67 we see that God's blessings are not reserved for the people of Israel, but in order that through them, the nations would be blessed. We are recipients of that blessing, and are called to bless others through the overflow of God's grace to us in Christ Jesus so that all the nations would come to know and receive the gospel.
Monday Jun 24, 2019
Monday Jun 24, 2019
From John 8 we learn that we're not to seek our own glory, or to live for the approval of men, but instead to stake our lives on knowing God and walking in delightful obedience  to him.
Sunday Jan 06, 2019
Sunday Jan 06, 2019
Pastor Pete points to three essentials of the atonement found in John 1:29-34. Atonement for our sin is necessary, requires an innocent sacrifice, and is the gracious work of God on our behalf.